AT AD STREAM MEDIA, WE BELIEVE THAT EVERY AMAZING PROJECT STARTS WITH AN IDEA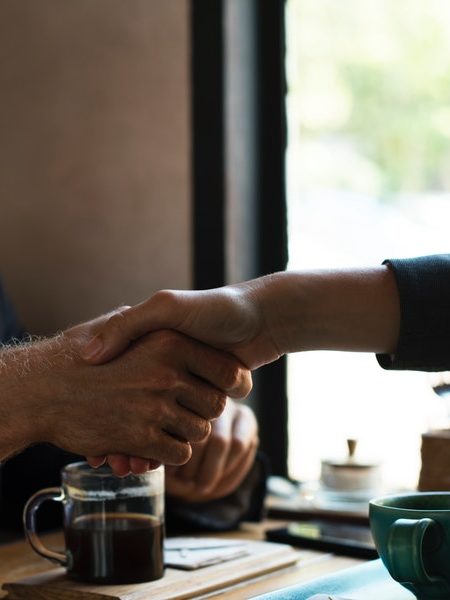 You've come to the right place!
You can stop the search. We do it ALL! Anything you need for your online business we can handle for you. We are quick, professional and fair because a happy customer is a repeat customer. Reach out today!
About Ad Stream
ASM's staff have over 10 years experience in online presence management. With small scale to high-profile clients we provide everything from web development to program and marketing campaign management to you name it!
Please contact us about anything related to you or your business online for expert help!